Medicinal Cannabis Treatment Objectives
Medicinal cannabis has been a topic of debate for some time now. With such a rich history that dates back over 2,000 years ago, medicinal cannabis is one of the oldest known treatments derived from nature for healing the sick and injured. It has been around almost as long as the human race., relieving pain both physically and emotionally to the likes of Chinese Emperors, Royalty, Presidents of the United States., alongside references made in the Bible. It is no surprise, through scientific and technological advancement, we have gained the ability to understand the cannabis plant, its constituents, not all of which produce psychotropic effects and the powerful healing capabilities they each present. With the capability to improve your health dramatically, patients suffering a diminished quality of life due to disease can qualify for medicinal cannabis treatment at Australia's trusted source for pharmaceutical grade cannabinoid medicine.
The power of medicinal cannabis treatment is within its activation of the Endocannabinoid System. Each human being has this regulatory system within them, with receptors located throughout the brain and immune system. Its there for a reason. To keep the body in homeostasis. When the endocannabinoid system is activated with consistency, the body is able to locate the source of disease and inflammation within the body and make the necessary adjustments to bring it back to good health. Since every disease is different, the mechanism of action in dealing with the disease will differ – but the pursuit of homeostasis is the same across the board.
Medicinal cannabis is ultimately changing the way doctors treat disease. It is apparent on a worldwide scale, the growth of which is quite rapid as more and more research and patient testimonials are published and publicised. The medicinal cannabis treatment objectives are impressive and bring hope to those suffering from such ailments.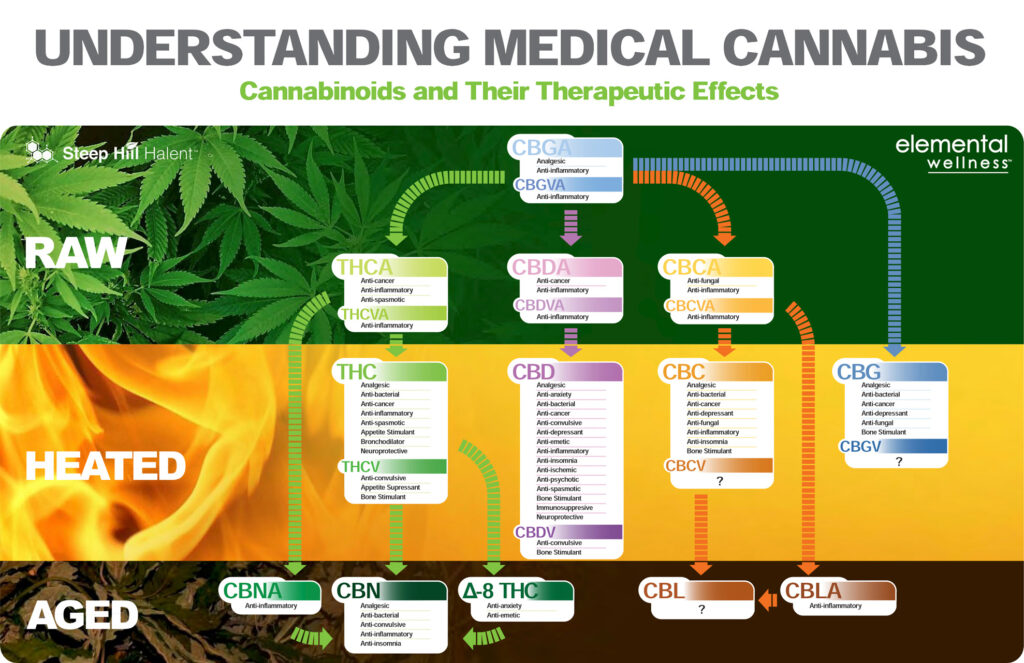 Benefits of Medical Cannabis
CLICK THE ICONS TO LEARN MORE